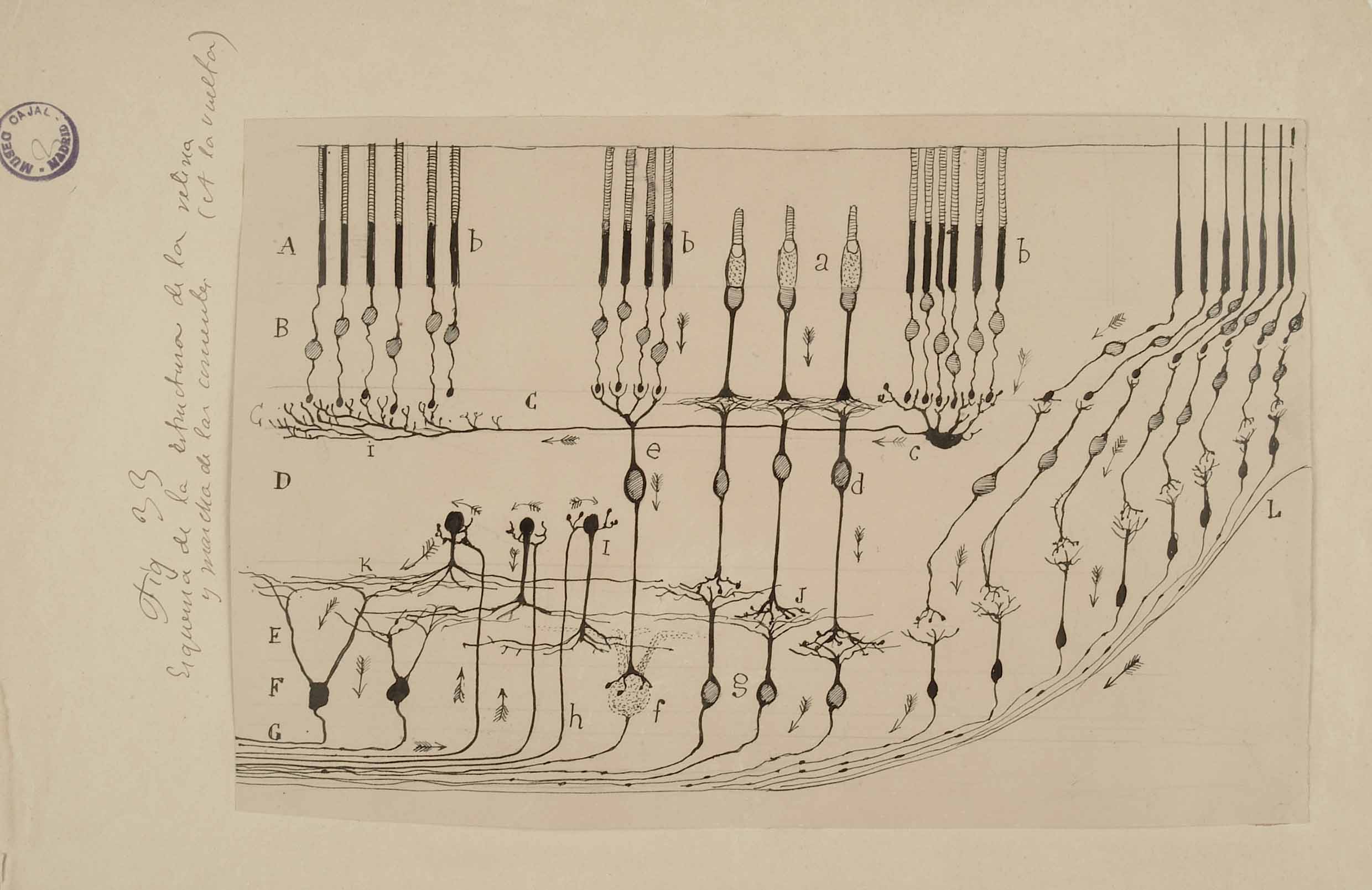 Can we discover the neural representation underlying any behavior?
With the opening of our eyes, we see thousands of images every day, memorize and recall hundreds of people and scenes, walk and talk effortlessly, and have no concern about the heart, beating regularly. All thanks to this fantastic mostly-of-fat organ called BRAIN. I enjoy studying the brain and step-by-step, finding out how neural activity gives rise to the behavior.
I am fascinated by the world, which is formed at the intersection of Machine Learning and Neuroscience. Brain modeling alongside with the brain studies would help extend our understanding of the brain.
I am also interested in studying the brain in health and disease. This little guy gives us a tough time when it gets sick. Mental disorders are mostly complex, and this makes them interesting and valuable to study.

I am currently a Research Assistant at Khaligh-lab, working on the temporal dynamics of object recognition in patients with Mild Cognitive Impairment (MCI) and Alzheimer's Disease (AD). We employ multiple neuroimaging modalities (EEG/fMRI) to explore the process of visual information processing in the brain of patients with MCI and AD.
Education
Msc. in Computer Science, Intelligent Systems
, Amirkabir University of Technology (Tehran Polytechnic), Tehran, Iran, 2017 - 2019
Thesis
: Early Diagnosis of Alzheimer's Disease using EEG brain scans.
Advisor:
Seyed-Mahdi Khaligh-Razavi
Bachlor in Computer Science
, University of Tehran, Tehran, Iran, 2011 - 2016
Posters & Publications
Google Scholar
Artificial Intelligence (AI)-Based Cognitive Assessment Tool for Early Diagnosis of AD
Kalafatis C., Modarres H., Khaligh-Razavi S-M., Marefat H., Karimi H., Khanbagi M., Vahhabi Z.
Alzheimer's & Dementia, Volume15, Issue7S_Part_26, pages P1355-P1356, 2019

Neural Speed of Visual Information Processing is Delayed in Early Stages of Alzheimer's Disease
Karimi H., Marefat H., Khanbagi M., Kalafatis C., Vahhabi Z., Khaligh-Razavi S-M.
Alzheimer's Research (ARUK) Conference, UK, 2019

Task-based EEG for Detection of Patients with Mild Cognitive Impairment
Karimi H., Marefat H., Khanbagi M., Vahhabi Z., Khaligh-Razavi S-M.
Iranian Symposium of Brain Mapping Updates (ISBM), Iran, 2019
Contact Info
Email: hamedk72@gmail.com
Twitter: @Ham_Karimi